4 Questions to Ask Your Doctor Before Getting a Colonoscopy
Colonoscopy can help in the diagnosis of gastrointestinal disorders such as inflammatory bowel syndrome and colon cancer. It can also aid in the treatment and prevention of colon cancer. Dr. Vinay Katukuri, MD, our board-certified gastroenterologist is dedicated to helping you through the colonoscopy procedure, providing a comfortable and comprehensive procedure that promotes digestive health. For more information, contact us or schedule an appointment online. We have convenient locations to serve you in Kissimmee FL, and Orlando FL.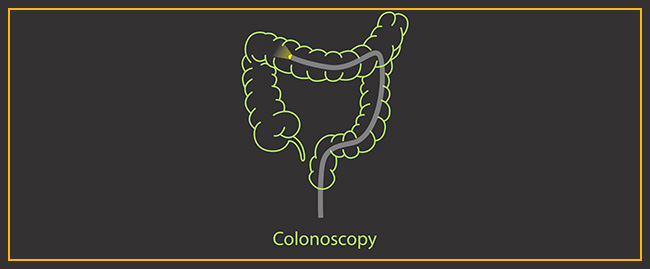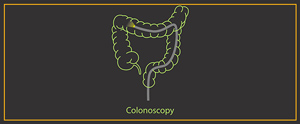 Table of Content:
What can a colonoscopy detect?
How should i prepare for my colonoscopy?
What can i expect at my first colonoscopy appointment?
How long does a colonoscopy take?
Colonoscopy is typically performed as a diagnostic tool to investigate issues like abdominal pain, rectal bleeding, and changes in bowel habits. It is also commonly used as a screening tool to detect colorectal cancer and other abnormalities in people who are at an elevated risk of developing such conditions.
At Advanced Gastroenterology, our team of specialists would be happy to answer any questions that you have about colonoscopies. We offer safe, professional, and effective testing so that you can get the answers you need quickly. Contact us today for more information or book an appointment online.