Weight Loss Program at Advanced Gastroenterology of Central Florida
Call us or schedule an appointment online with our gastroenterologist. We serve patients from Kissimmee FL, Orlando FL, St. Cloud FL, Meadow Woods FL, Celebration FL, Williamsburg FL, Buenaventura Lakes FL, and Hunters Creek FL.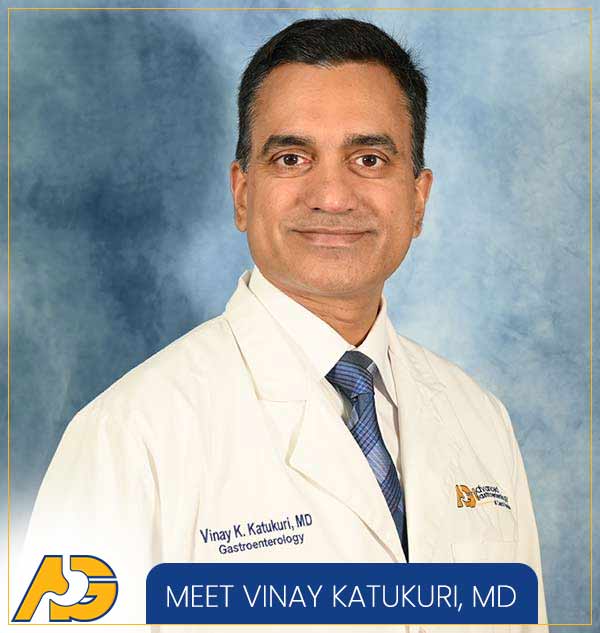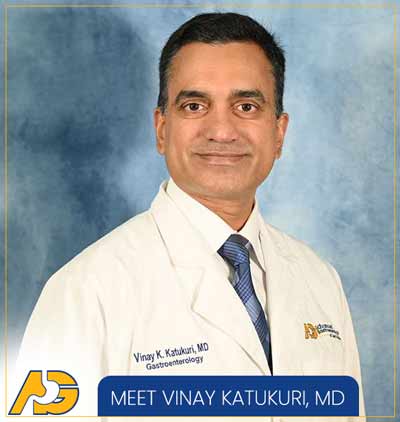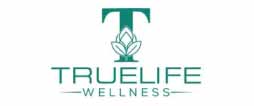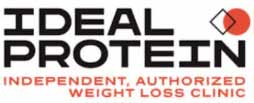 Meet Our Provider
Dr. Katukuri is an established gastroenterologist in the Orlando area. In an effort to improve health care among his patients who struggle with their weight or who have medical conditions associated with having a high BMI Dr. Katukuri is incorporating medical weight loss into his practice through TrueLife Wellness.
TrueLife Wellness offers a customized diet plan using an Ideal Protein protocol and also provides the option for endoscopic therapy using intragastric balloons. Dr. Katukuri recognizes a need for access to a safe and quality weight loss program that is both comprehensive and promotes true life wellness.
Meet Our Coach
Along with your clinic provider and comprehensive Ideal Protein protocol, receive one on one coaching with your own certified weight loss coach. Educated and trained to administer the protocol and provide client care throughout the entire experience.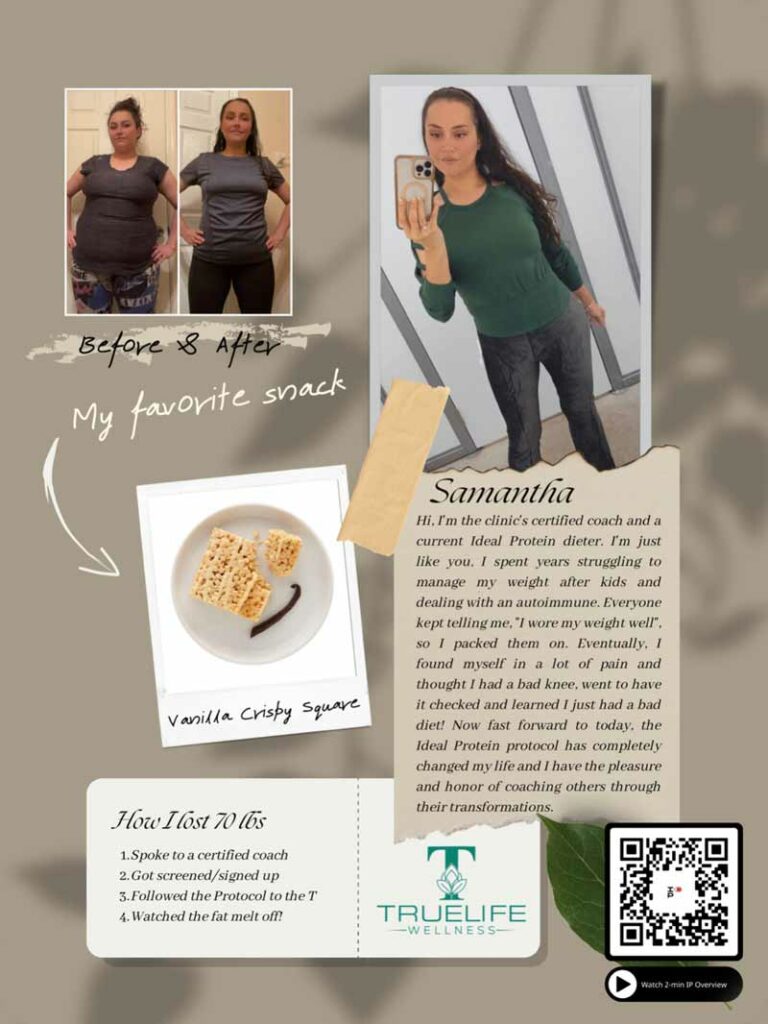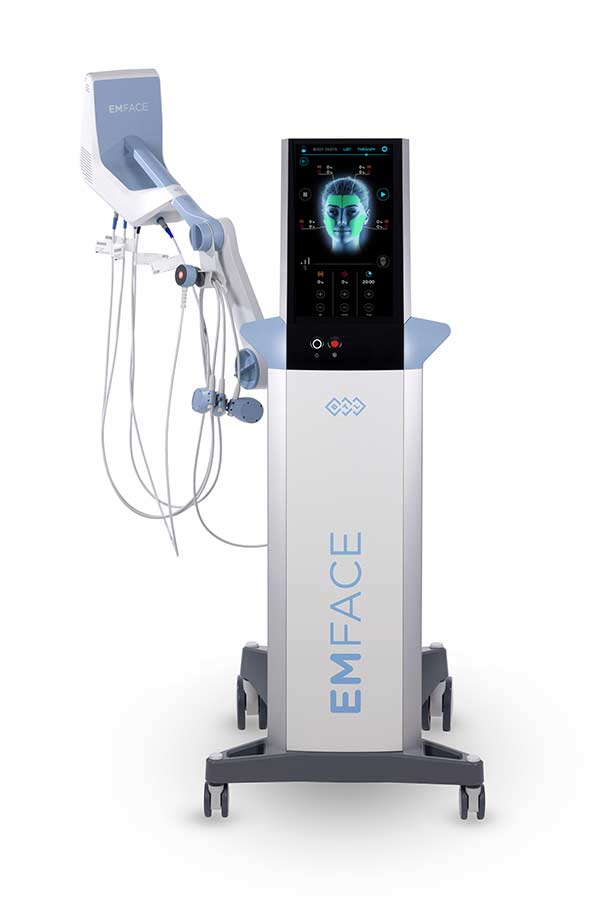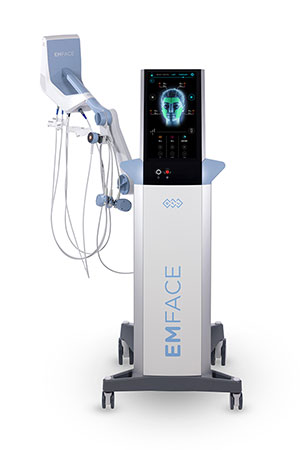 Emface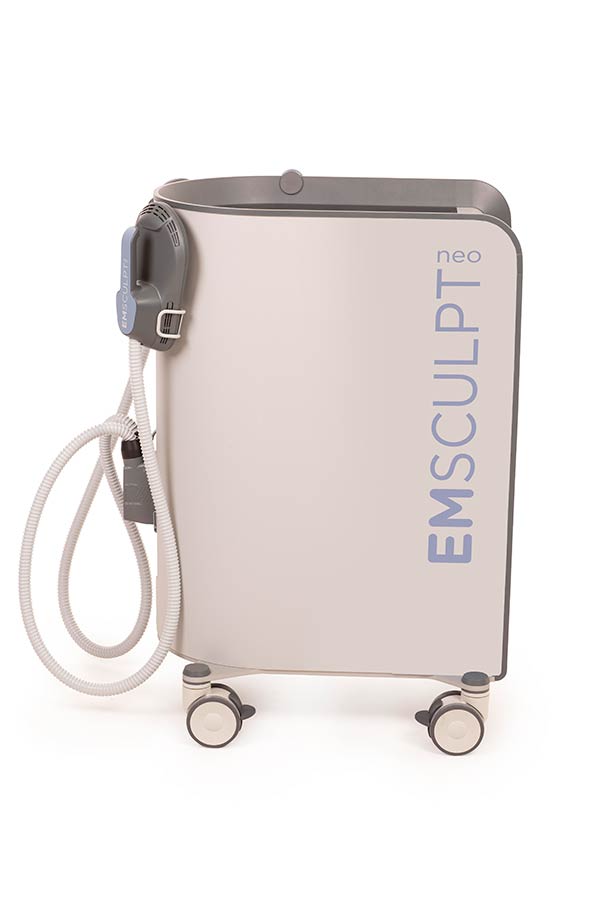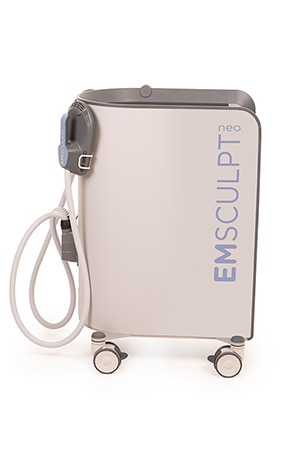 Emsculpt Neo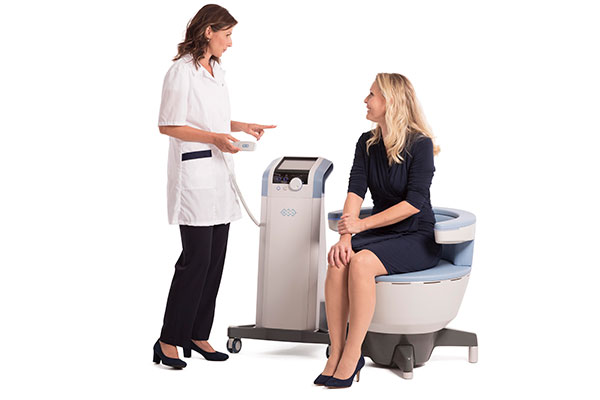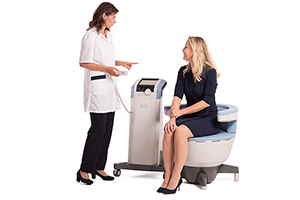 Emsella
HOW TO REACH